Skip to Content
Drain Cleaning, Sewer & Septic Experts
Over 40 Years of Excellent Services
Maintenance Contracts Available
Toilet Unclogging and Repair
All Household Drains
Confined Space Entry
TV and Video Pipe Inspections
Underground Pipe Location
High-Velocity Water Jetting
Frozen Line Thawing
Odor Detection
Farm Line Cleaning
Pipe Patch (No Dig Pipe Repair)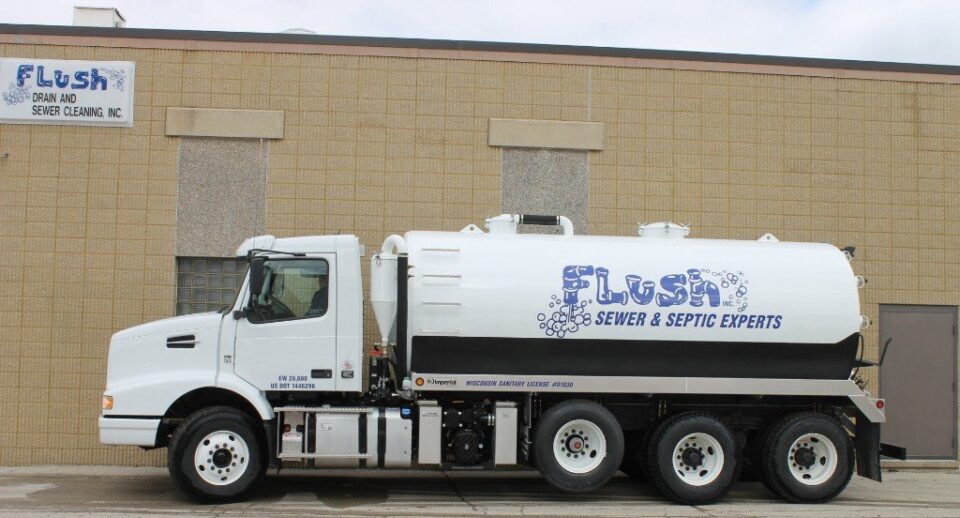 The Best Choice for All Your Drain Cleaning Services
If the unimaginable happens, rely on Flush to help you return your home or business to its normal state as quickly and efficiently as possible. Whatever type of drain or sewer problem you might have, you can always count on Flush Drain & Sewer Cleaning Inc. to clean or maintain your drain quickly, completely, and affordably. For over 40 years, we have been helping the residents in the Fox Cities with all of their drain and sewer cleaning needs. With 24 Hour Emergency service you can always count on us to be there when you need us most!
Customer Satisfaction Guaranteed
Guaranteed Response With Prompt Service!
When you hire us for any job, expect nothing less than a high level of professionalism from our staff. That means putting safety and cleanliness above everything else.
Our uniformed technicians always arrive in trucks with our logo on them. We want all of our customers to know who we are before permitting us to enter your home.
Your Emergency Is Our Priority
We provide emergency services in situations, such as a clogged toilet or larger problems, such as an overflowing industrial drain or septic system. No matter what the situation is, you can depend on us to answer your call for any emergency service 24 hours a day, 365 days a year!
During non-office hours we have 15 minute callback time, with same-day on-site service.
Customer Reviews
Always honest and timely! Great reliable people!
We had a plugged kitchen drain and they provided the solution. They were on time, courteous, friendly, and cleaned up any mess they made.
Always fast prompt service. Good prices and get the job done.
Flush has been our go-to for years. Fast and friendly and will go the extra mile for you. Reasonable pricing for the stuff they have to deal with. And if they can't fix it they recommend top-notch people who can.
These guys are great. they have great customer service quick to respond they a very thorough and good at explaining things
Great service!! The technician was very good. Also very quiet. Not much of a talker. Very much into the task. I thought the cost was very reasonable
They answered the phone when I called, let me know they were on their way, provided excellent service, and were very helpful! They will always be my first call. Thank you again!
All I can say is wow! fast, friendly, and honest service!! will use them any time we need. Thanks, guys for all your hard work!!
Great service and very helpful with all of my questions. I will definitely recommend it to my friends and family.
Tech was great! Patient and great attitude considering the circumstances with the other tenant in the house.
Flush Drain & Sewer Cleaning Inc.
Address
419 South Washington Street
Combined Locks, WI 54113
Phone
Appleton: 920-731-1111
Oshkosh: 920-233-0111
New London: 920-982-7455
Hours of Operation
24-Hour Emergency Service!
We Accept