Skip to Content
Clogged Drains and Pipes Cleaned Promptly
Plumbing is a luxury that most of us take for granted, but when your toilets or sinks are not draining properly, you will quickly realize how important your plumbing is to your daily life. When the drains in your house or business are running slow due to a clog you can always count on Flush Drain & Sewer Cleaning Inc. to provide you with fast, safe, and accurate drain and sewer cleaning services. For over 40 years we have been helping home and business owners in the Fox Cities and surrounding areas with clearing their clogged drains. If you would like to schedule a service or have an emergency call us at 920-731-1111 today!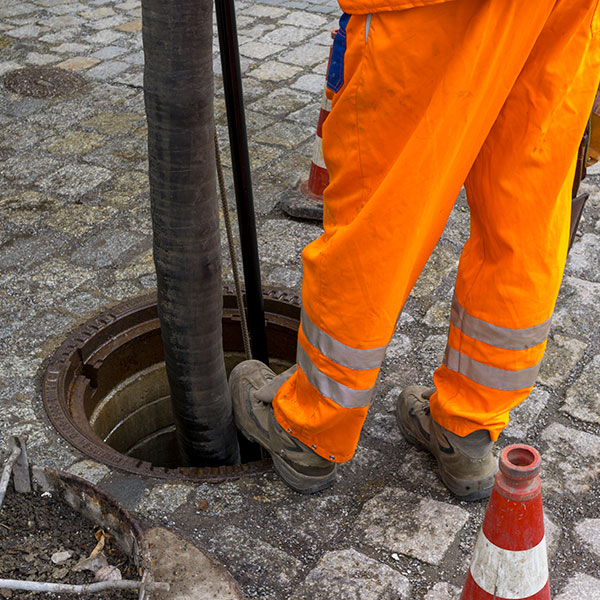 Our Professional Sewer and Drain Cleaning Services
Toilet Unclogging or Repairing
All Household Drains
Sewers, Floor Drains, Sinks, Tubs, Showers, Urinals, and Sump Pump Lines
TV and Video pipe inspection of lines from 1"-24"
High-Velocity Water Jetting
Grease Traps
Odor Detection
Pipe Patch (No Dig Pipe Repair)
Pipe Thawing (Drain & Water Line)
Roof and Downspout Drains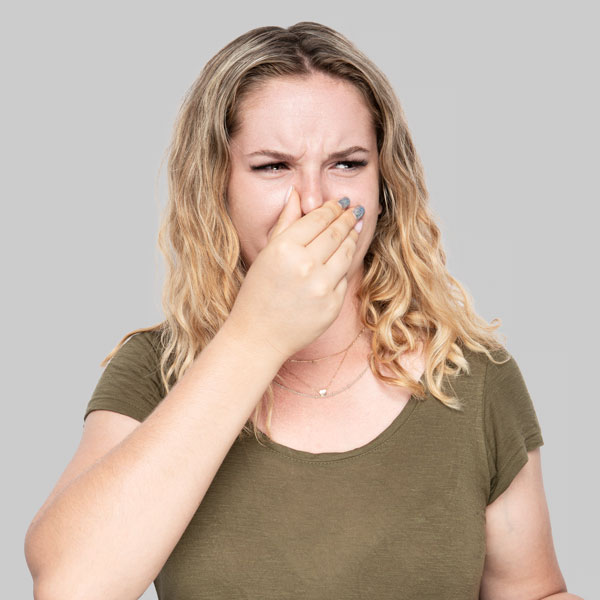 Odor Detection
Whether you smell sewage or sewer gas in or around your home, count on Flush Drain & Sewer Cleaning Inc. to provide you with fast and accurate leak detection and repair services. We use a state-of-the-art smoke machine to precisely locate where your leak is and provide you with an accurate estimate on repairs. What are you waiting for? Call us at 920-731-1111 today.
Frequently Asked Question About Clogged Drains
How does my drain get clogged?
Different types of drains get clogged in several types of ways. Your bathroom drains, for example, are most likely clogged from a buildup of hair, dirt, and soap grime, while your kitchen drains can be clogged from a buildup of food, grease, and grime. Over time these substances leave residues that build-up within your pipes and cause the clogs.
Why is water draining slowly throughout the house?
The most common reason that your house plumbing is draining slowly is that you have a clog in your sewer line. Your sewer line can clog up as all of the waste from your house builds up over time. Dirt and tree roots can also enter your sewer line and cause leaks and clogs as well.
Why is there a sewage odor outside?
If you notice a sewage odor or a wet spot outside, call Flush Drain & Sewer Cleaning Inc. We can help you determine where and what the problem is.
Put Your Trust in Flush for
Prompt, Professional, Quality Service