Skip to Content
Locally Owned With Over 40 Years Experience
Established in the Fox Cities in 1980, Flush Drain & Sewer Cleaning Inc. is a locally-owned and operated company that's under second-generation ownership. Our professional staff takes great pride in the work we do for our many customers.
Flush specializes in taking the extra step to ensure our customers' full satisfaction. Our professionally trained and experienced technicians, along with our state-of-the-art equipment, provide you with the guarantee that your job will get done right and on time.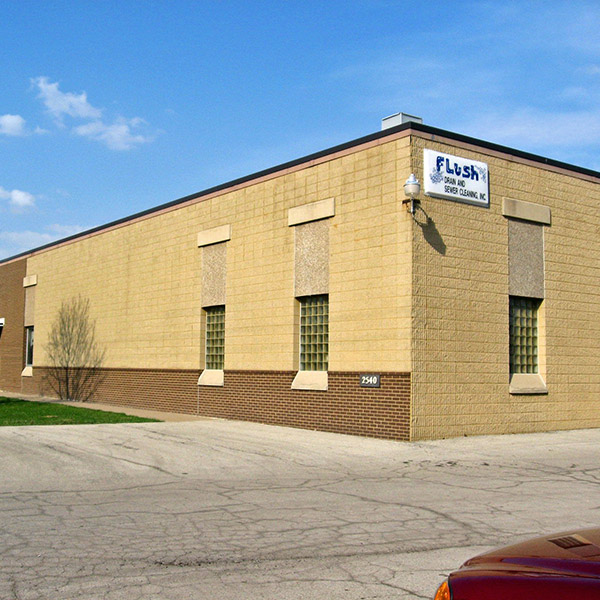 We Offer the Best Services in Appleton
We are proud of the Flush name and believe that it has become the symbol of excellence for sewer and drain cleaning in the Fox Cities and surrounding communities. We always provide the best possible service for all of your drain cleaning, maintenance needs.
Thanks so much to all of our clients for the confidence given to us on each and every job we encounter together. We hope to always have your business along with your friendship and loyalty.
Certifications
Professionally trained Service Technicians
Certified: POWTS Maintainer (Private Onsite Wastewater Treatment System)
Certified: Septage/Service Operators
Certified: Commercial Driver's License
Certified: Source One Environmental Pipe Patch installers
Memberships


Reliability
When you choose Flush, you choose a company that doesn't cut corners and takes pride in always offering the same great service that has kept our customers coming back for over 40 years. The difference with Flush is we do not give up and run when we face obstacles; instead, we evaluate the best approach and set our sights to accomplish the task at hand.
90% of our business comes from referrals and satisfied return customers – proof of our ability to deliver consistently dependable, high-quality service.
Contact us to experience our excellent service first hand!
Put Your Trust in Flush for
Prompt, Professional, Quality Service