Skip to Content
Septic Tank & Pumping Services
Septic System Cleaning, Pumping, and Maintenance
It is our mission at Flush Drain & Sewer Cleaning Inc. to go above and beyond in all of our services and to always be able to help our clients with any plumbing, cleaning, or maintenance work that needs to be done on their property. We work with a wide range of clients, including; residential, commercial, industrial, municipal, farms, manufactured homes, and so much more.
We Offer Following Services
Confined Space Entry
Septic Tanks
Mound Systems
Holding Tanks
Industrial Waste
Baffle Repair or Replacement
Filter Cleaning
High Velocity Water Jetting
Pump Cleaning
Grease Traps
Car Wash Basins
Pond Lines
Hydro Excavating
Riser Installation
Chains & Locks Installed on Above-Ground Covers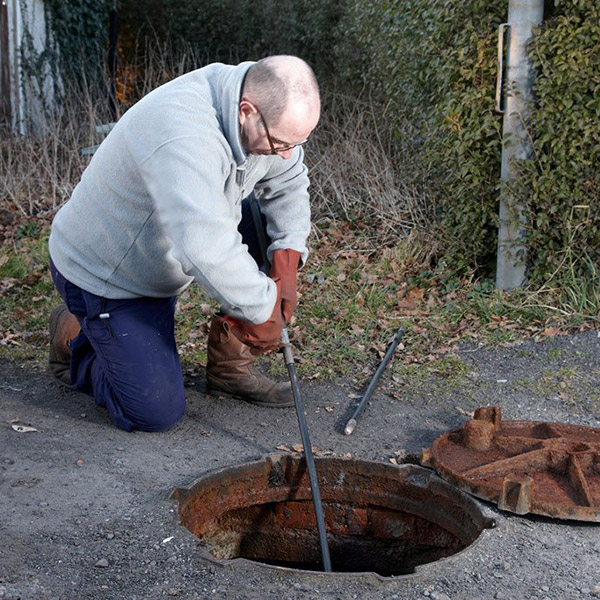 County Maintenance Service
Flush Drain & Sewer Cleaning Inc. is proud to serve Calumet, Outagamie, Waupaca, Winnebago, and surrounding counties with county-wide septic tank maintenance services. Septic tanks that service several homes and buildings need to be regularly pumped and cleaned to avoid sewage seeping up through the ground or from never leaving the building. That is where Flush Sewer & Drain Cleaning Inc. comes in. We provide a wide range of septic tank maintenance services that can be customized to suit each septic system. If you would like to learn more about our septic tank maintenance services call us at 920-731-1111 today.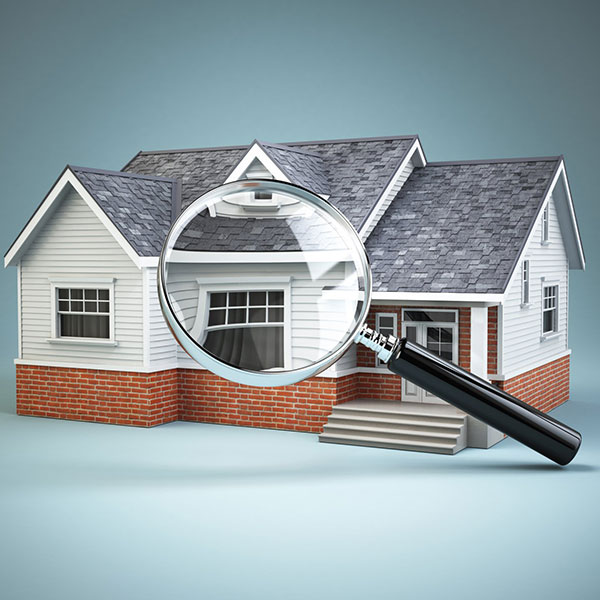 Septic Tank Repair
When you are purchasing a home with a septic system, an inspection of the septic system will be important. If your home/septic inspection reveals that your septic system is in need of repair, Flush Drain & Sewer Cleaning Inc. can help. We can typically handle septic system repairs quickly and efficiently. So if you need your septic system repaired, call us today at 920-731-1111.
Put Your Trust in Flush for
Prompt, Professional, Quality Service